Congratulations to our PUSD 2016-17 Teachers of the Year!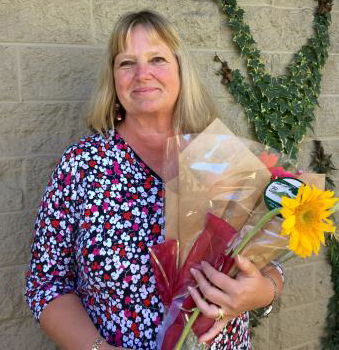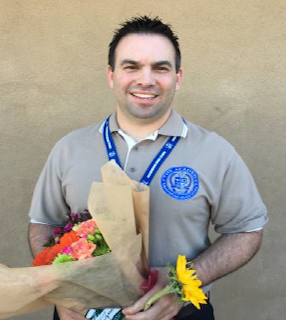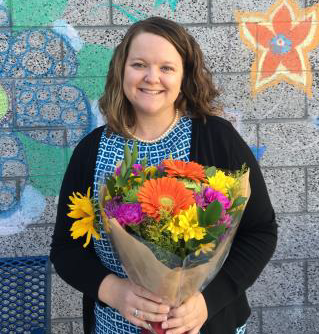 Poway Unified Announces the Selection of Three District Teachers of the Year
Carole DeBruin, Joe Gizzo, and Megan Gross Receive Honors - read more


Poway Unified Teacher Appreciation: Letter "To My First Year Self"


PUSD asked some of our Teachers of the Year to write a letter to themselves on their very first day of teaching. They offered some great advice and words of encouragement to their younger selves and new teachers everywhere. SHARE with a teacher you know and love in honor of Teacher Appreciation Week!